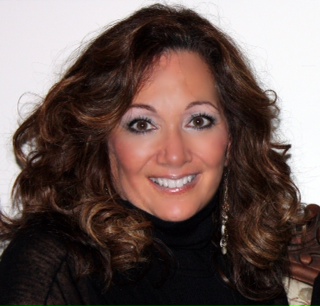 Bonnie Lisbona is a board certified, state licensed speech-language pathologist with over 30 years of experience in providing clinical services and supports to individuals with various disabilities, including mental and behavioral health issues, physical, intellectual and developmental disabilities.
Bonnie currently is the Executive Director of Occupational Therapy Consultants, Inc. She has served as a consultant to state and non-profit agencies, public and private schools and programs serving adults and children with disabilities in both New York and New Jersey. She has presented seminars and lectures to families, direct care professionals, clinical specialists and administrators on various issues related to the quality of care and treatment for individuals with disabilities. Topics for discussion have included: assistive technology and augmentative communication, feeding and dysphagia concerns, habilitation programming for all levels of skill, functional and creative programming for adults, advocacy and quality of life services, etc.
Bonnie was the Disaster Volunteer for the Central New Jersey Red Cross.